HomeSource celebrated Christmas with our seniors at Willow Place, Blueberry Ridge and Riverbirch Village. Entertainment was provided by Mr. Will Shepard. The party was Dec. 14th, and as you can see from the pictures below, it was quite the event.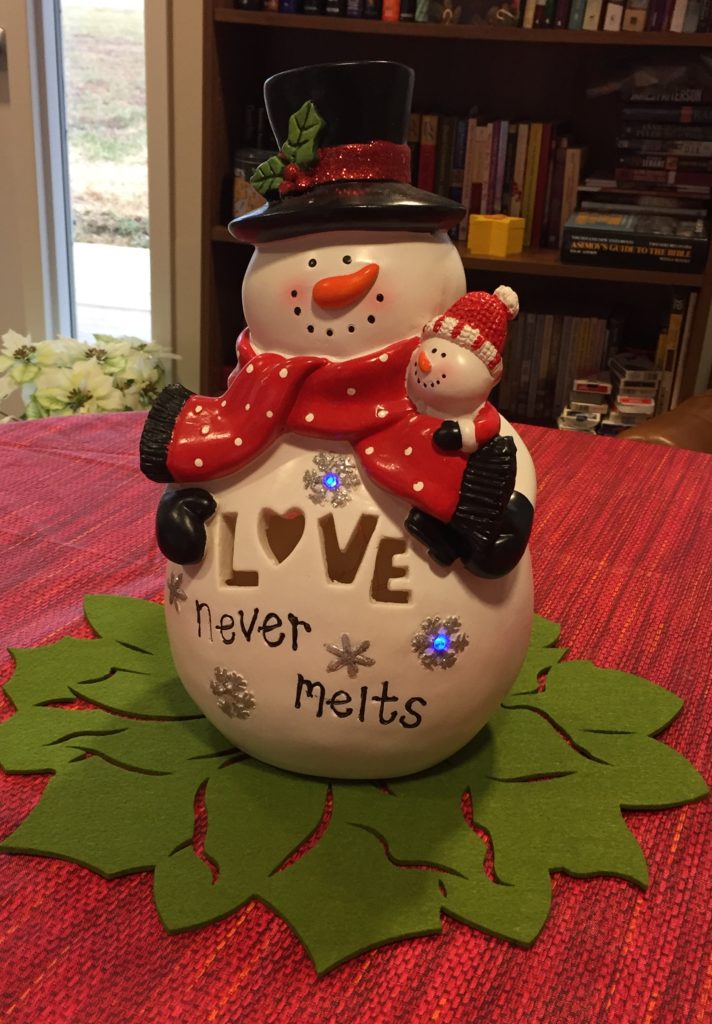 Christmas Decorations filled the community room at Willow Place, showing off the Christmas Cheer! Love never melts…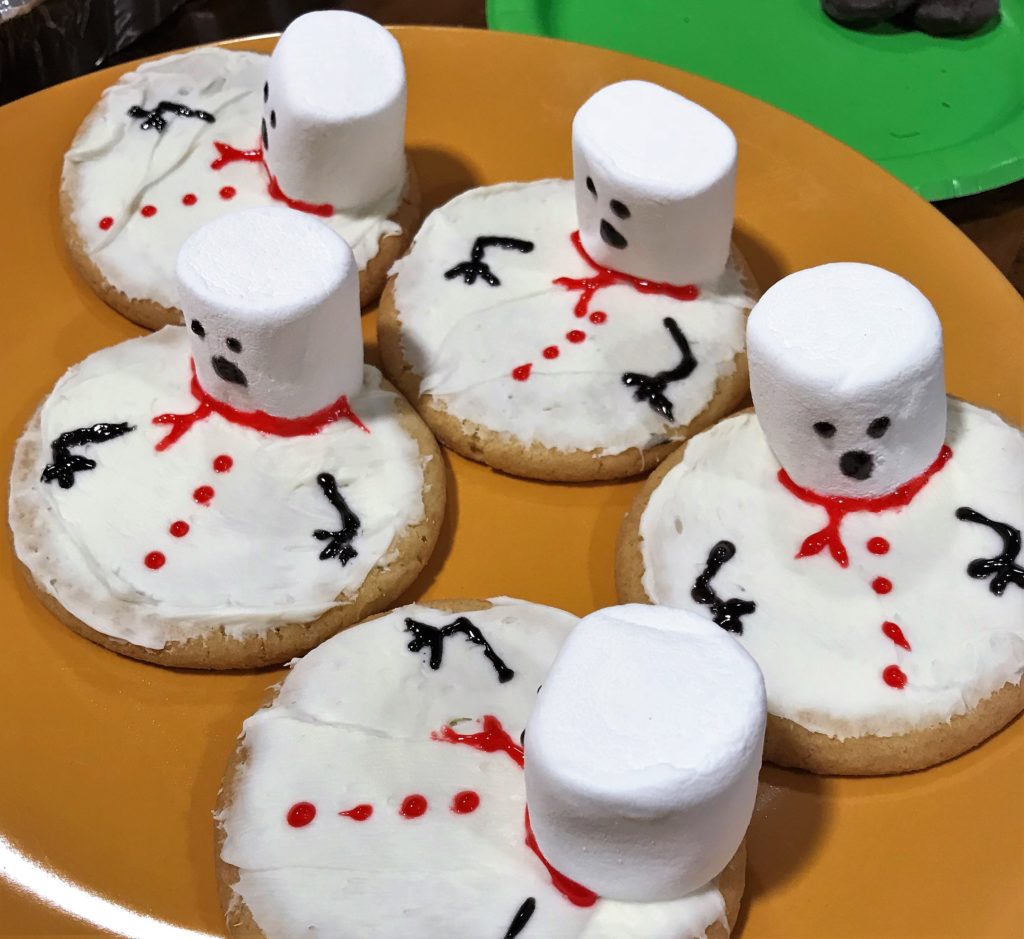 …but these snowmen did! All kinds of Christmas goodies were to be had, like these adorable melted snowman cookies.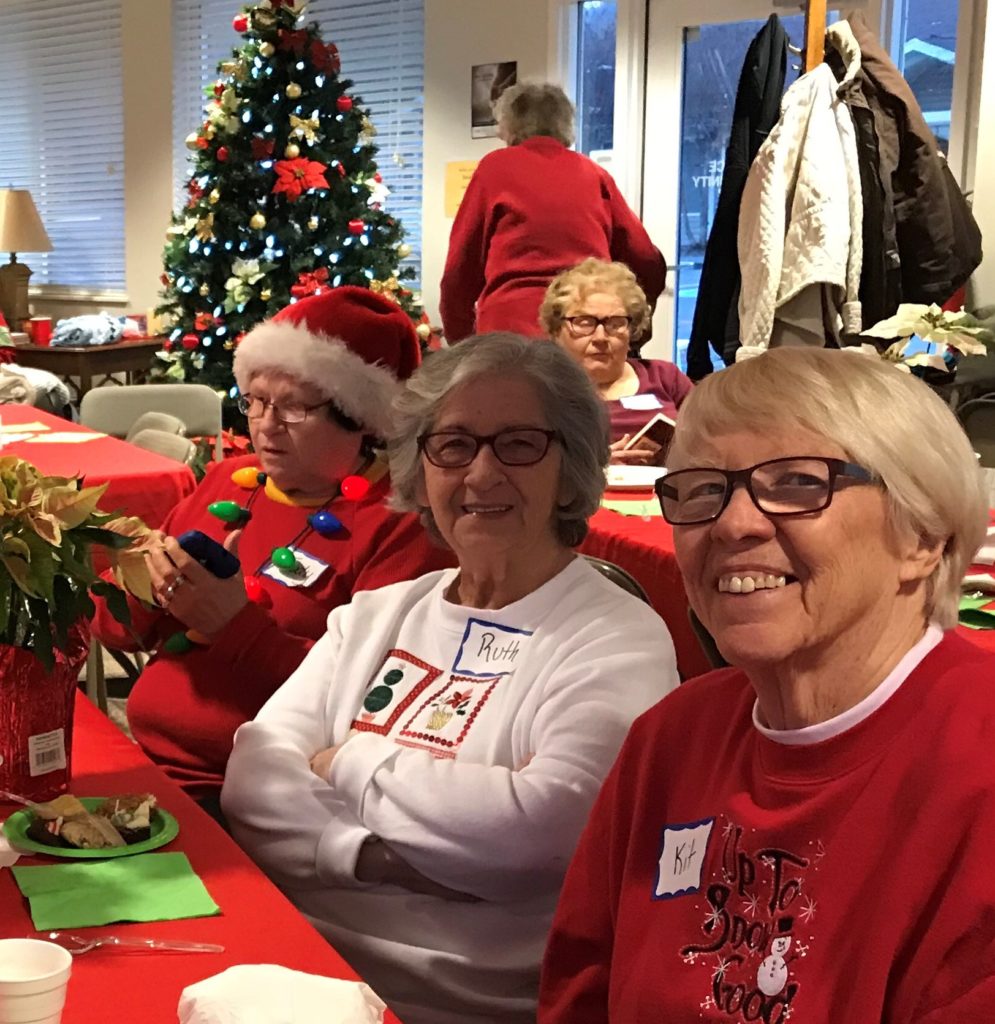 Ruth, Judy and Kit smile for the camera, decked out in their Christmas gear.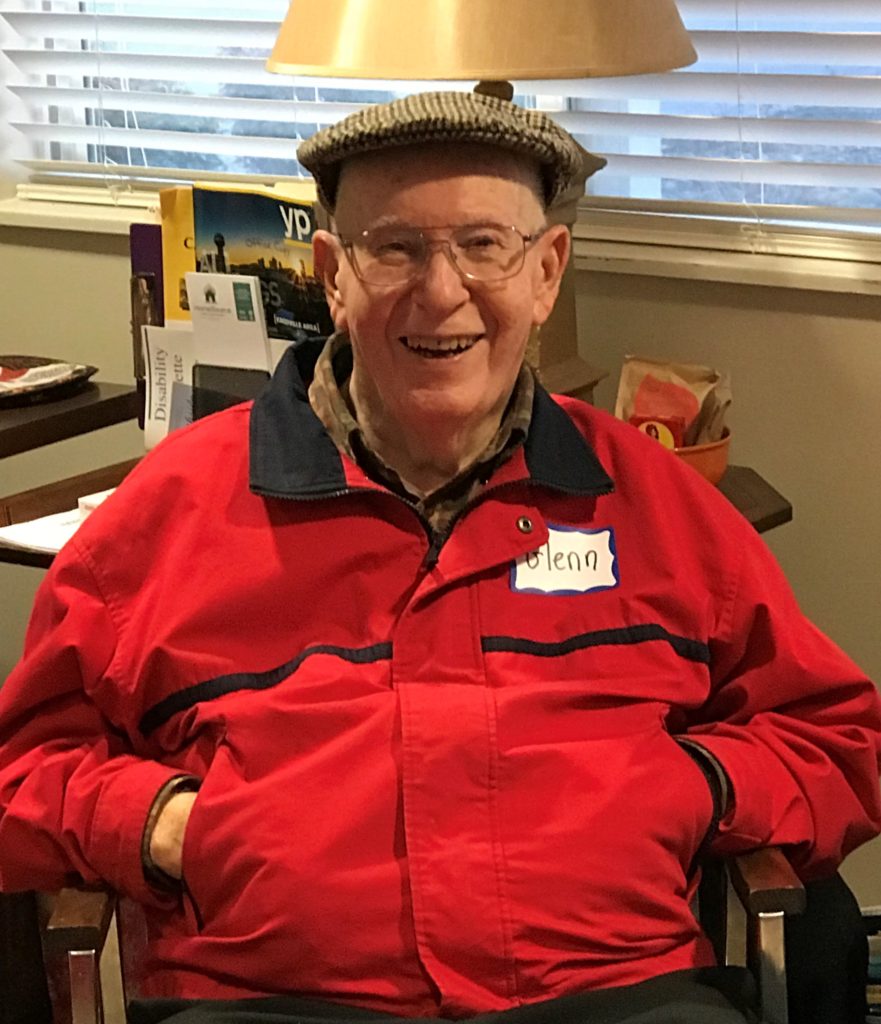 Glenn smiles for the camera, after signing for the group. Thanks for the tunes Glenn! What an amazing voice!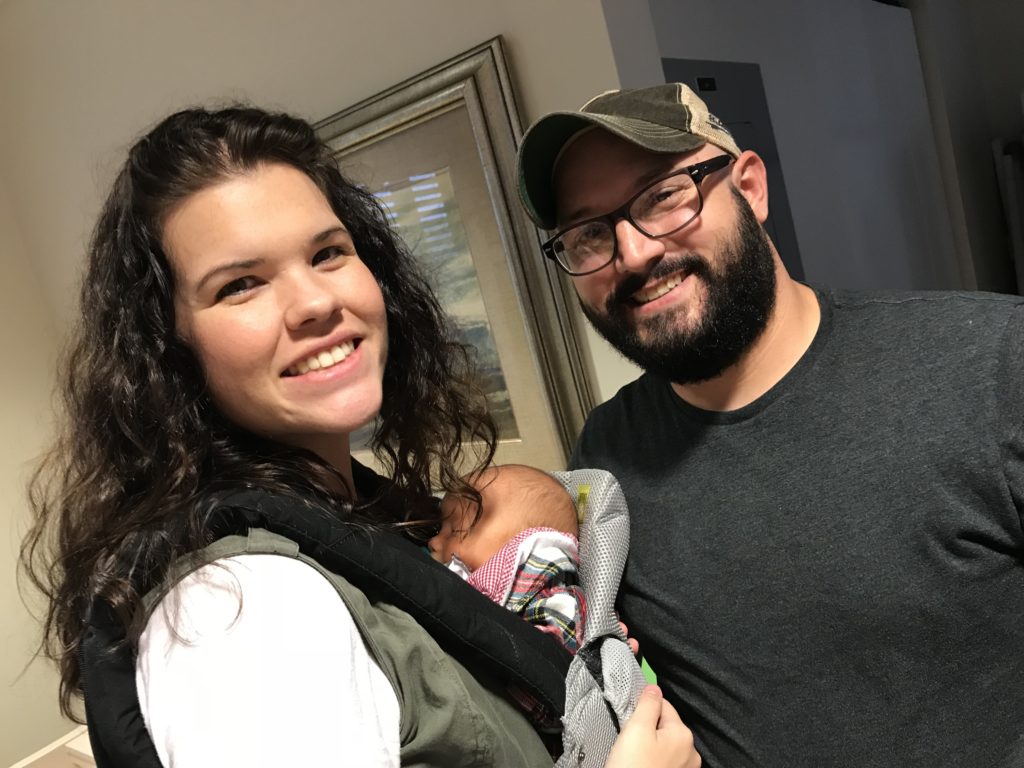 HomeSource's newest UT College of Social Work Intern Savannah shows off her new baby.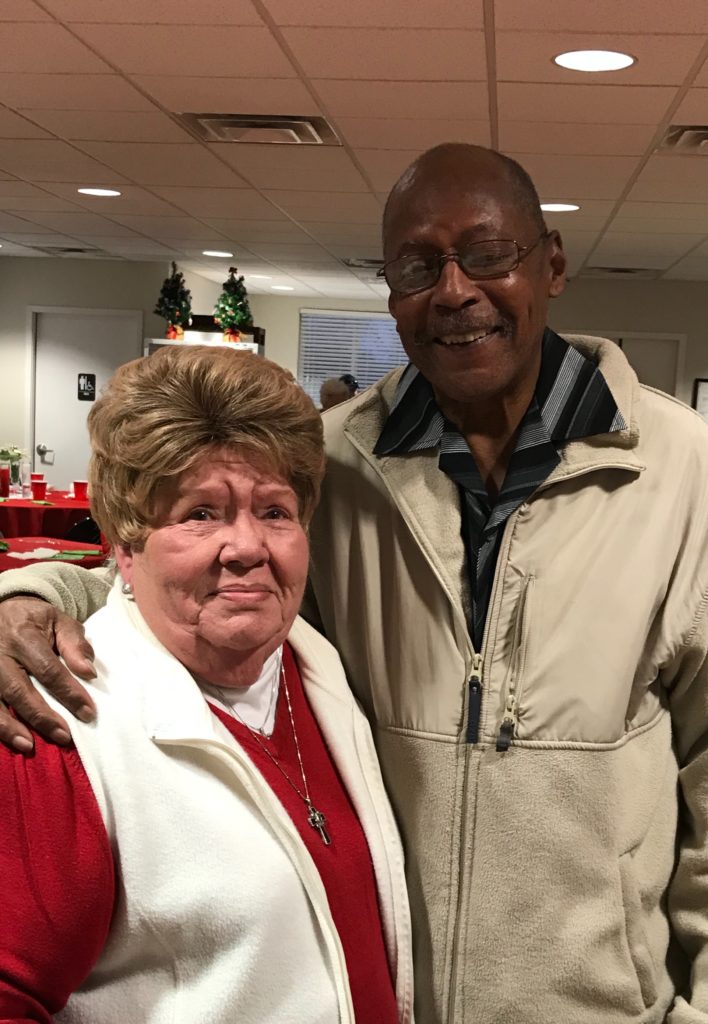 Barbara and Marshall show some Christmas cheer.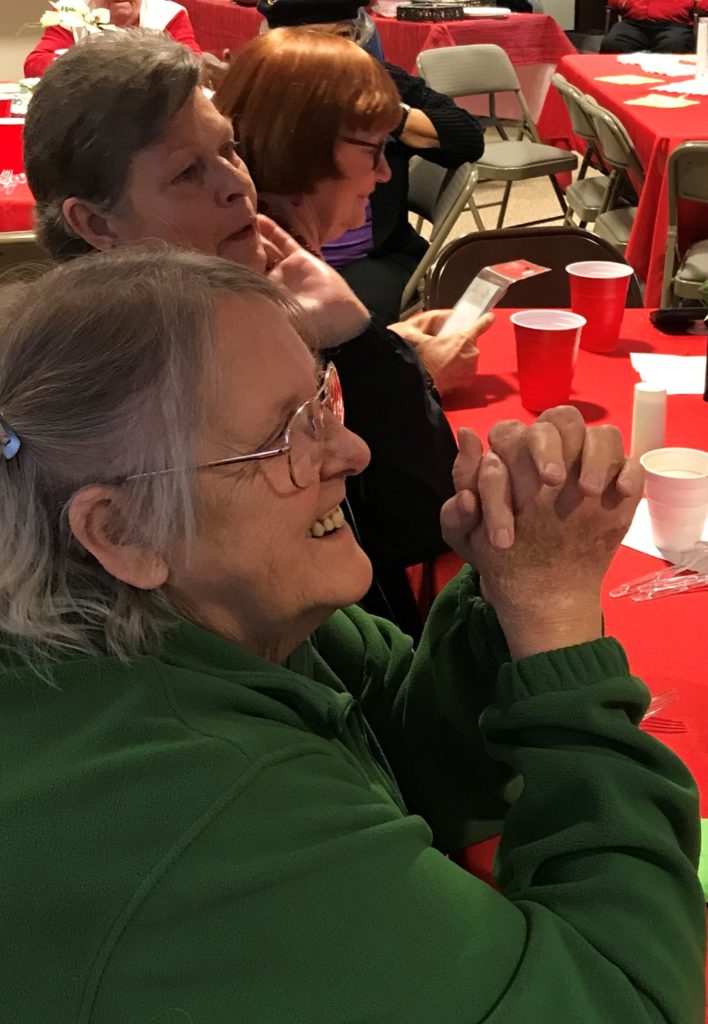 Xenia, Pat and Ellie joined in the holiday cheer.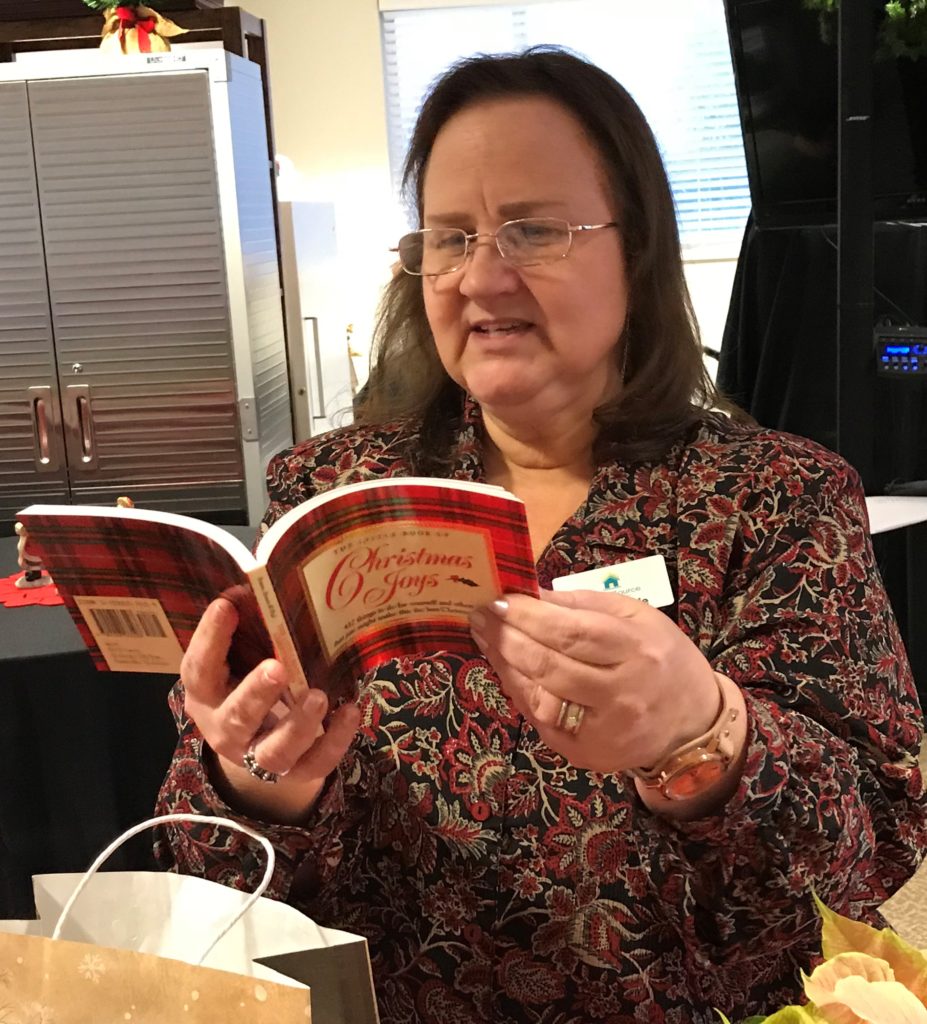 HomeSource's Care Coordinator Susan Ogle reads from a Christmas book.