HomeSource east tennessee applies the most rigorous accounting standards to ensure the financial health of the organization.
Extensive internal controls
Board of Directors oversight
External annual audit
Program review by NeighborWorks® America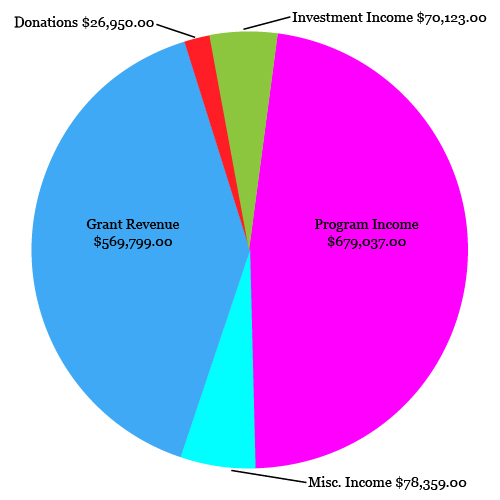 HomeSource east tennessee accesses appropriate funding locally through the City of Knoxville and Knox County, regionally through Tennessee Housing Development Agency, National Foreclosure Mitigation Counseling Program, and FAHE, and nationally through our partner NeighborWorks® America.
HomeSource east tennessee receives donations from many private lenders, including First Tennessee, Regions, Clayton Bank, SunTrust, Bank of America, Home Federal Bank, US Bank and others.
In addition, HomeSource east tennessee works closely with these and other banks, such as Commercial Bank, JPMorgan Chase and Pinnacle Financial Partners to leverage funding for affordable development projects.
BANKING PARTNER LINKS:
http://www.firsttennesseefoundation.com/
https://www.regions.com/about_regions.rf
https://www.claytonbank.com/ClaytonHistory.php
https://www.suntrust.com/AboutUs/CommunityCommitment
http://about.bankofamerica.com/en-us/global-impact/charitable-foundation-funding.html#fbid=8Yi2Jgt_ika
https://www.homefederalbanktn.com/index.asp
https://www.usbank.com/community/charitable-giving.html
https://www.cbtn.com/about-us/about-us
https://www.chase.com/commercial-bank/finance/community-development
https://www.pnfp.com/about-pinnacle/supporting-our-community/
IRS Form 990
The IRS Form 990, or Return of Organization Exempt from Income Tax, is the form used by tax-exempt organizations to provide the IRS with certain pieces of required information. The completed Form 990 is available for public inspection, and may be the primary or sole source of information about a particular organization for some members of the public. To view our most recent Form 990 see links below.
501 (c) (3) Letter
To view our 501 (c) (3) letter, click HERE.
How to Use These Forms
These forms are provided for either viewing online or downloading to your PC. These files are in Adobe Acrobat format (Portable Document Format or PDF). You must have the Adobe Acrobat Reader to open PDF files. This software is available free from Adobe. If you do not have the Adobe Acrobat Reader installed on your PC, click on the link below to access the Adobe Web site and download the Reader.