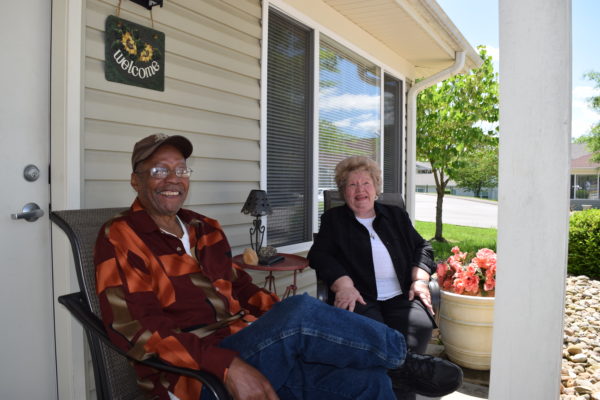 Did You Know…
…that the word neighbor comes from the Old English word neahgebur, where neah means near and gebur means inhabitant?
National Good Neighbor Day is a national holiday in the United States that is celebrated annually on September 28.
Neighbors are an integral part of our social lives – whether at home or at work. Good Neighbor Day on September 28 is an annual holiday that promotes neighborliness and niceness towards people who surround us.
In the early 1970s, Becky Mattson of Lakeside, Montana created National Good Neighbor Day as a day to connect with and recognize the importance of good neighbors. On September 22, 1978, President Jimmy Carter signed Proclamation 4601 establishing September 24, 1978 as National Good Neighbor Day, stating that it should be observed "with appropriate ceremonies and activities."[1]
On April 28, 2004, the Senate passed a resolution by Montana Senator Max Baucus to designate September 28 as National Good Neighbor Day.[2] [3]
What does National Good Neighbor Day mean? It's a day to raise awareness of the importance of strong relationships between those who make up the neighborhoods, towns and cities across the country.
How will you celebrate National Good Neighbor Day?
Be nice to your neighbor – at home or elsewhere.
If you don't know your neighbors well, maybe use the day as your chance to go up to them and strike up a conversation.
Bake some goodies and share them with your neighbors. Bring them to work for your work neighbors.
Be the example of the type of neighbor you've always wanted to have.
Share your stories of good neighbors with HomeSource east tennessee. Click here to send in your stories, we will try to  share some of them on our FaceBook page on September 28. Include pictures if you can!